I professionally support science communication among scientists as well as the knowledge transfer to the public.
–
Meet the Metaorganism
Meet the Metaorganism is an interactive e-learning tool for students of life sciences and beyond. It introduces key biological concepts using the metaorganism (the unity of a host and its microorganisms) as a fundamental case study. The tool is web-based and freely available at https://metaorganism.app/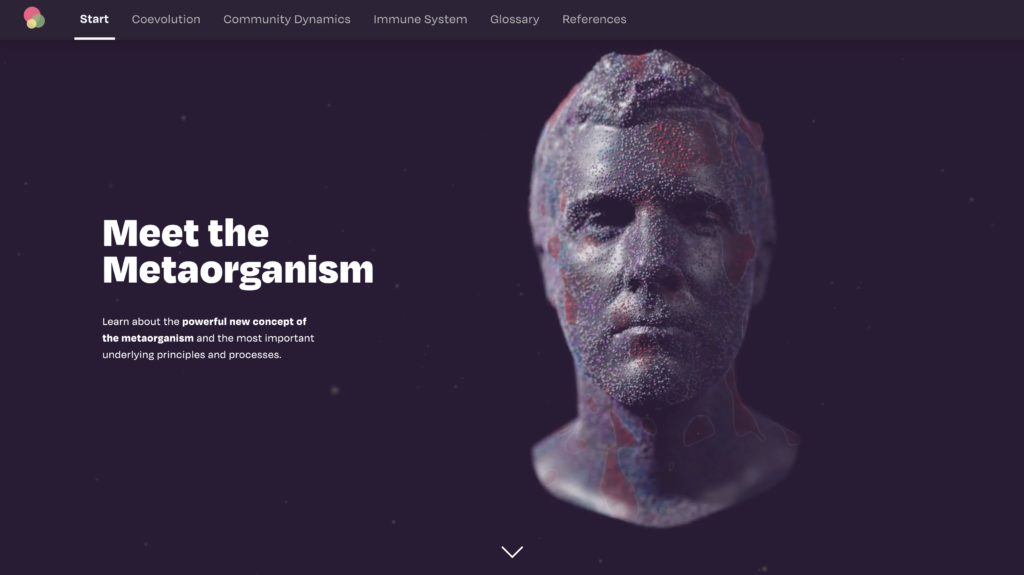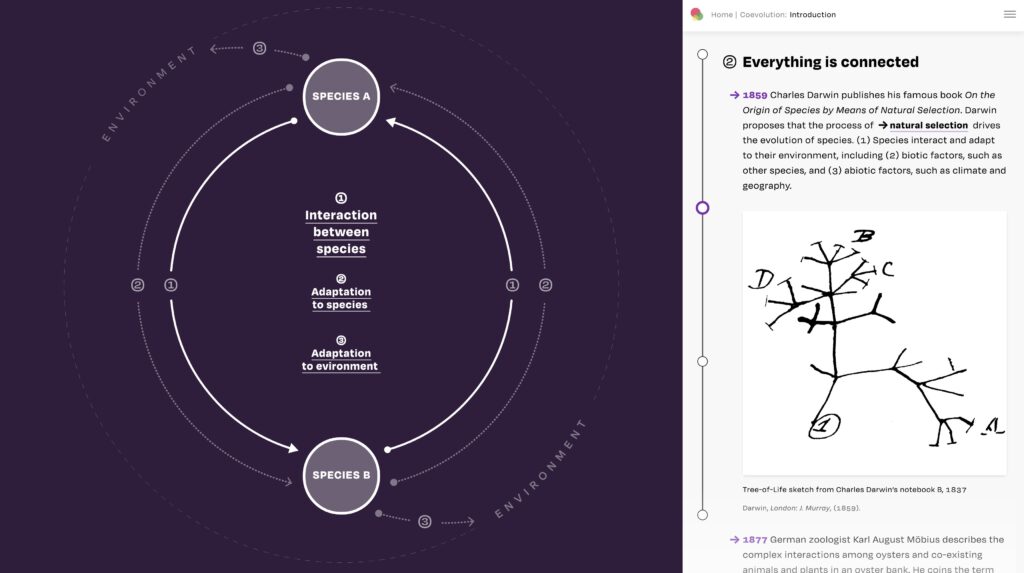 For this interdisciplinary work, I joined forces with the Science Communication Lab, the collaborative research centre 1182 Origin and Function of Metaorganisms, the SymbNET, and educational scientists from the IPN Leibniz Institute for Science and Mathematics.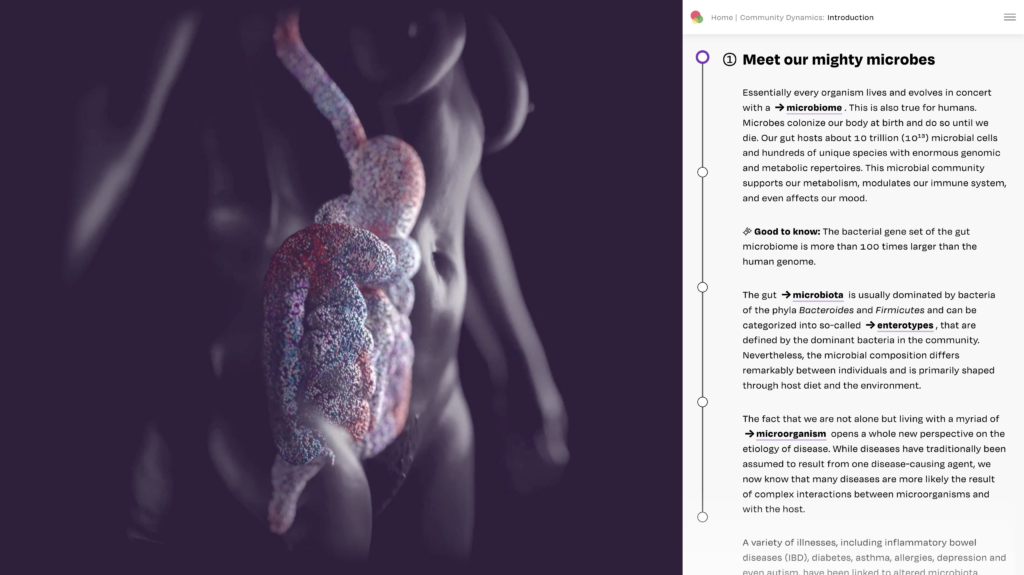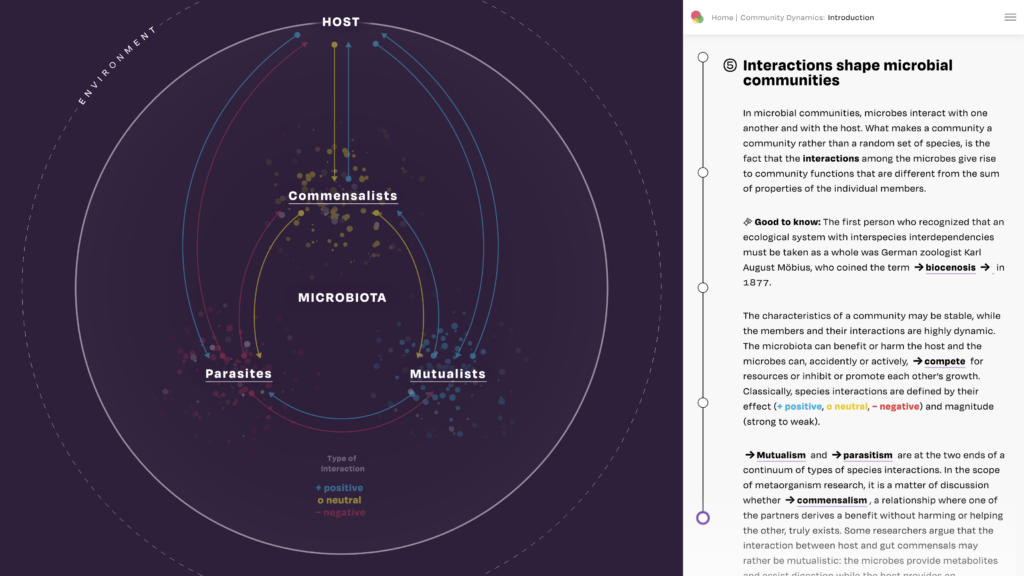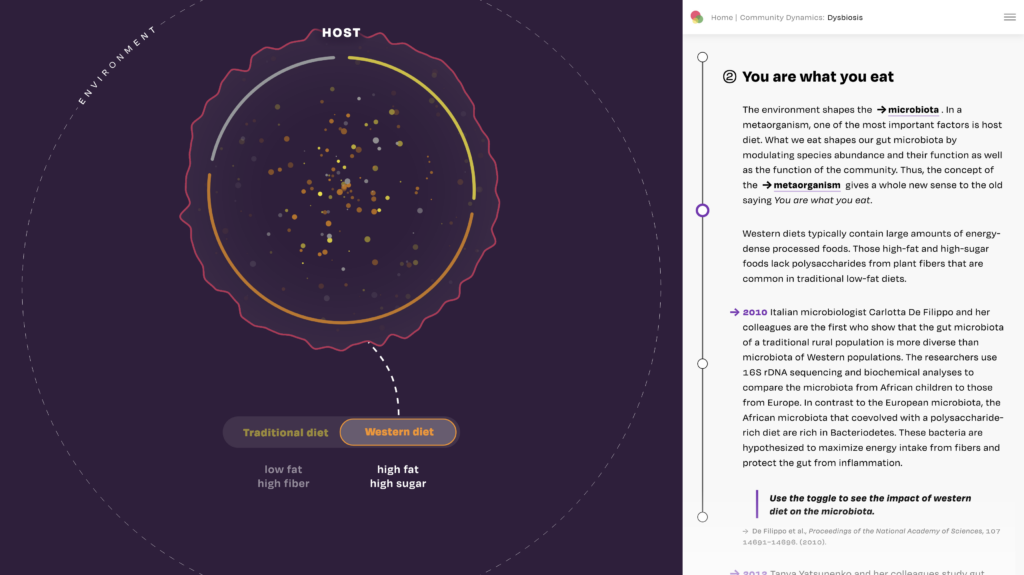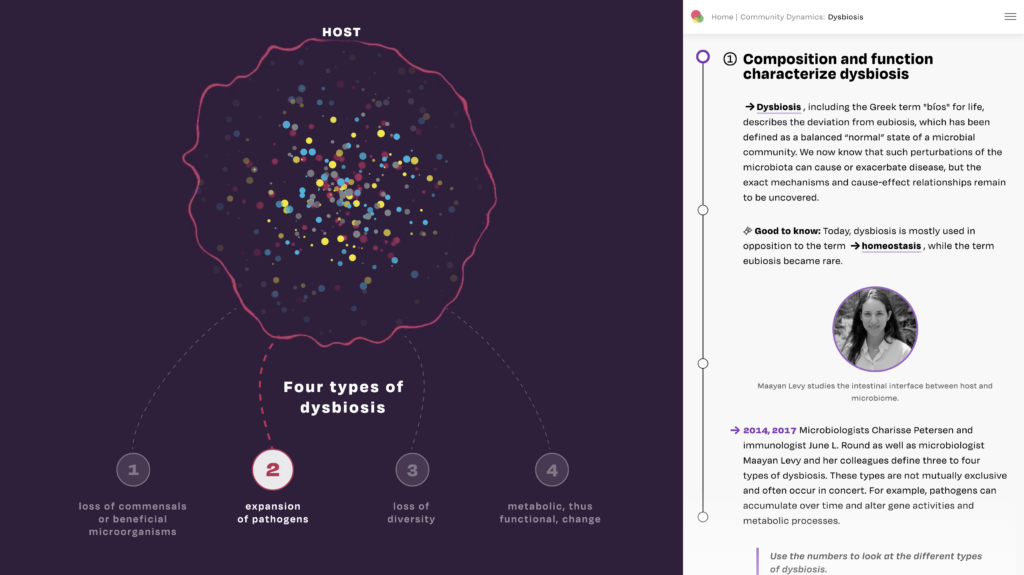 Marrying the worlds of science, education, technology, and design, Meet the Metaorganism is a model project for digital teaching at Kiel University. Please find the press release here.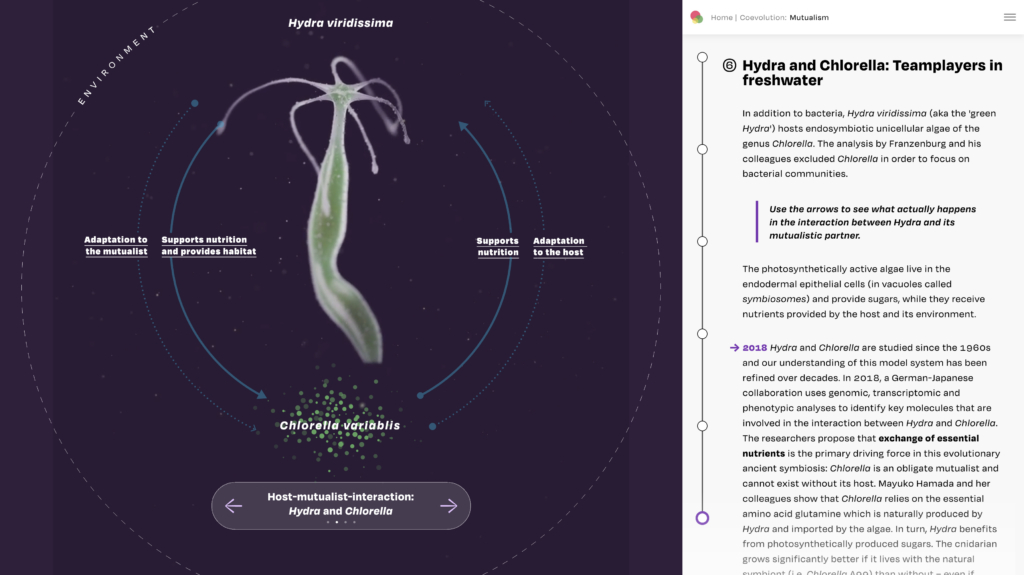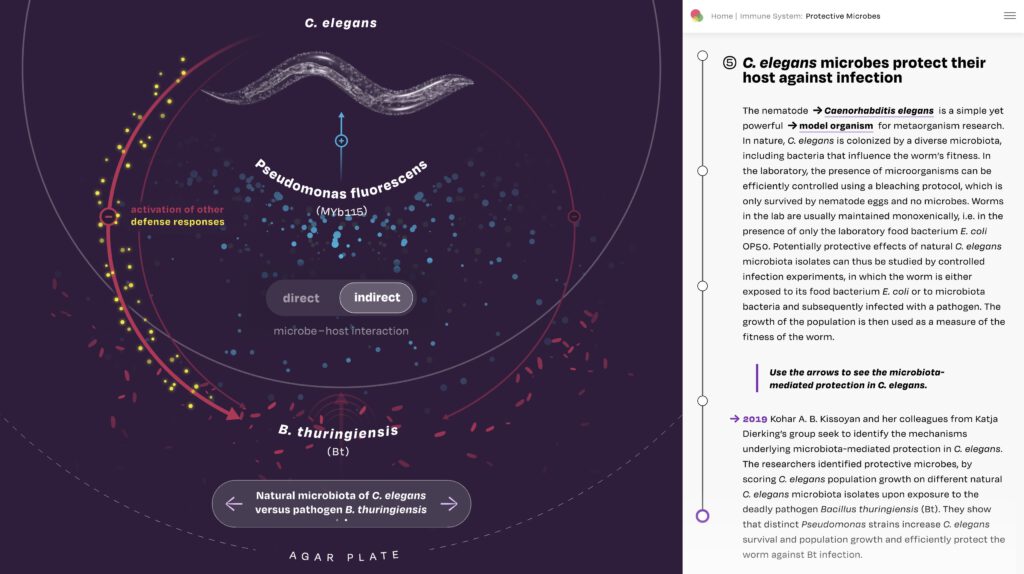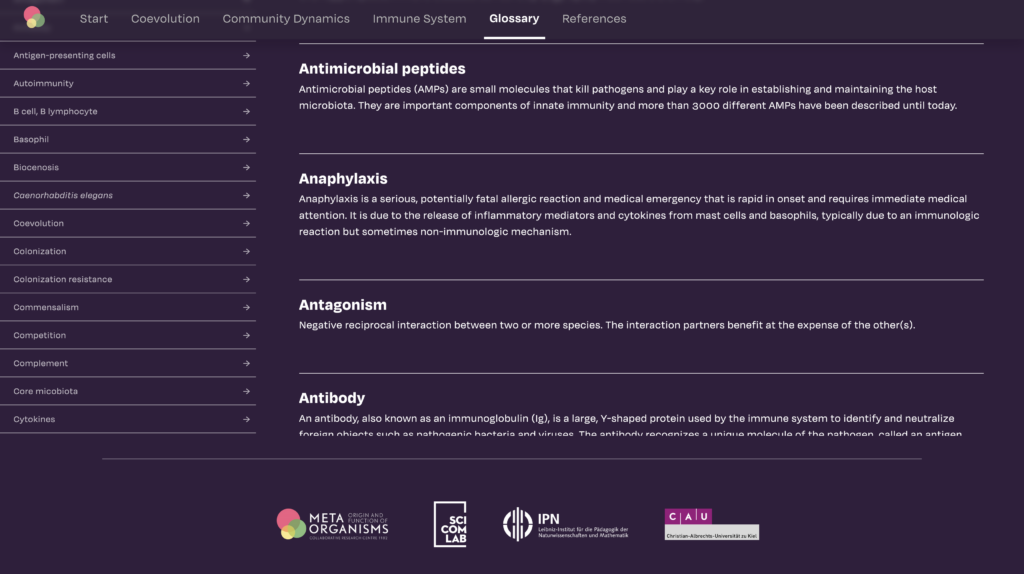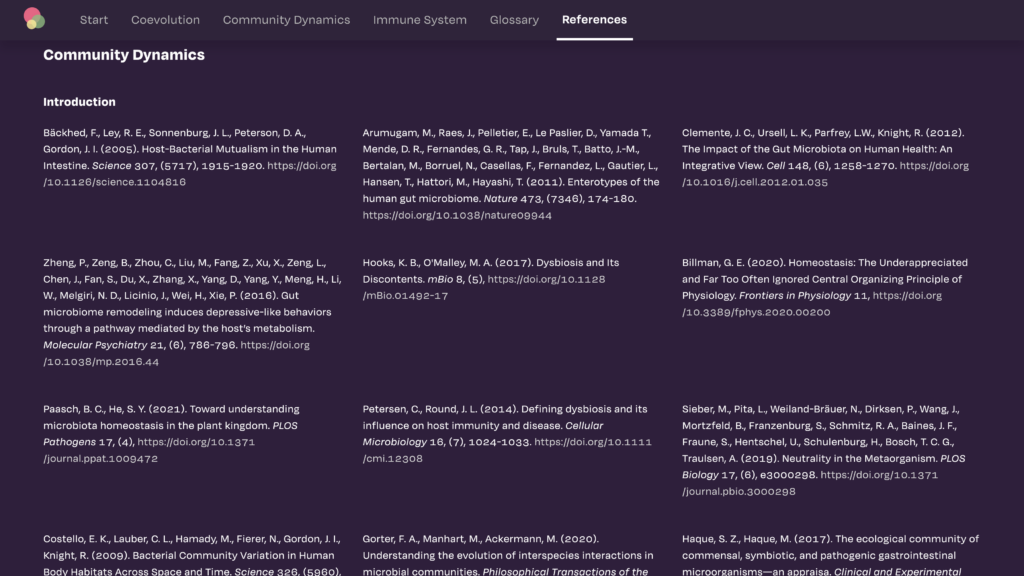 Pop-up card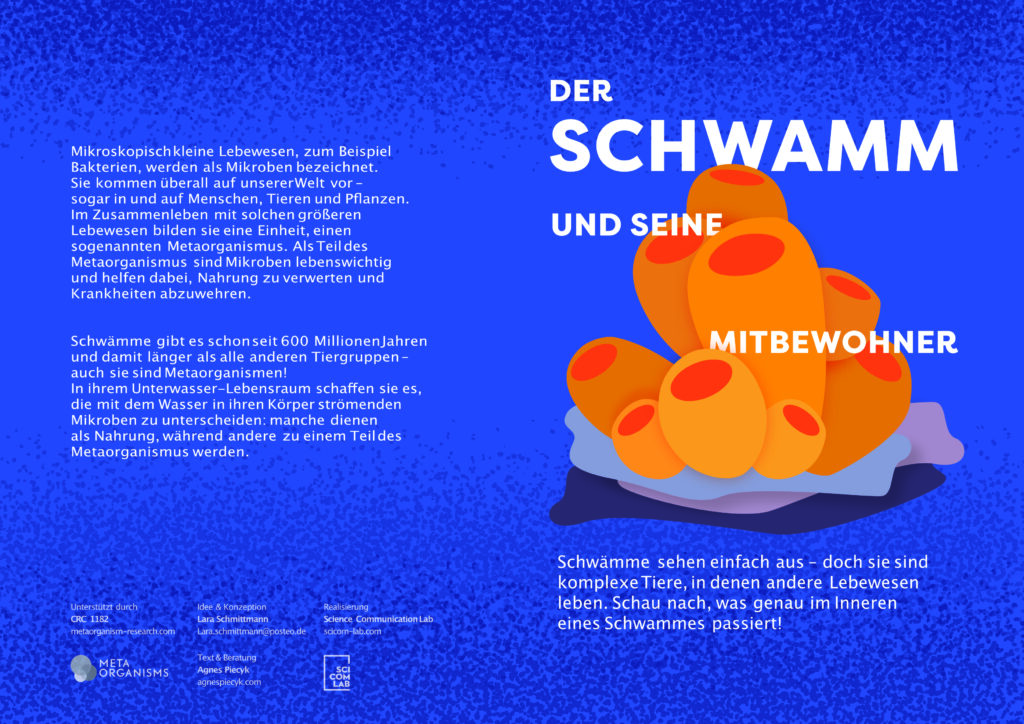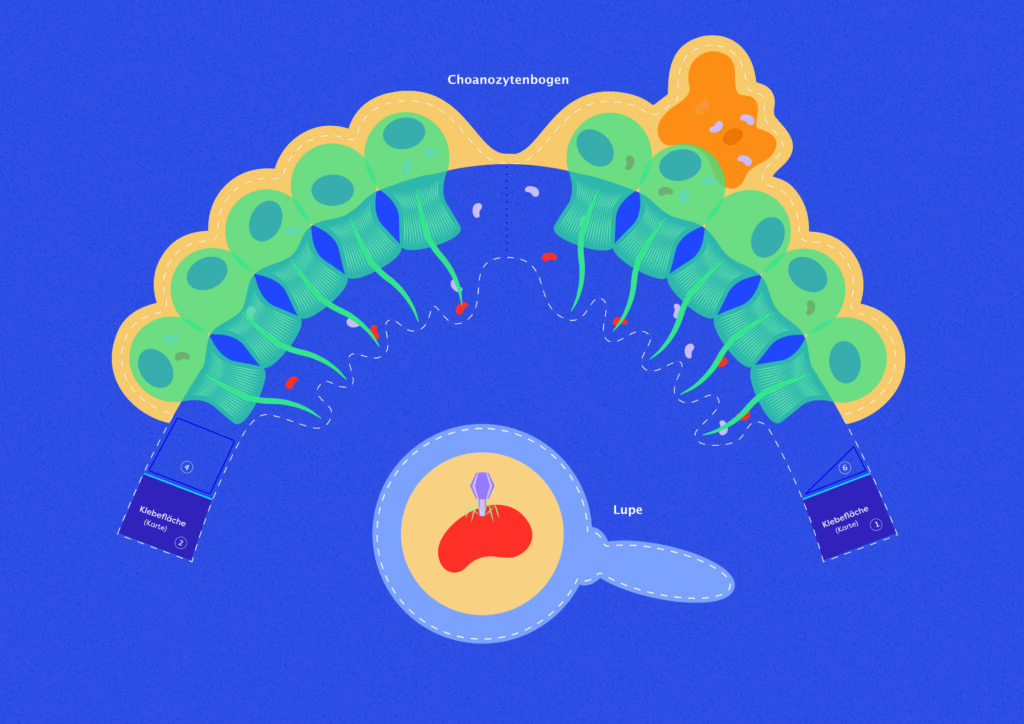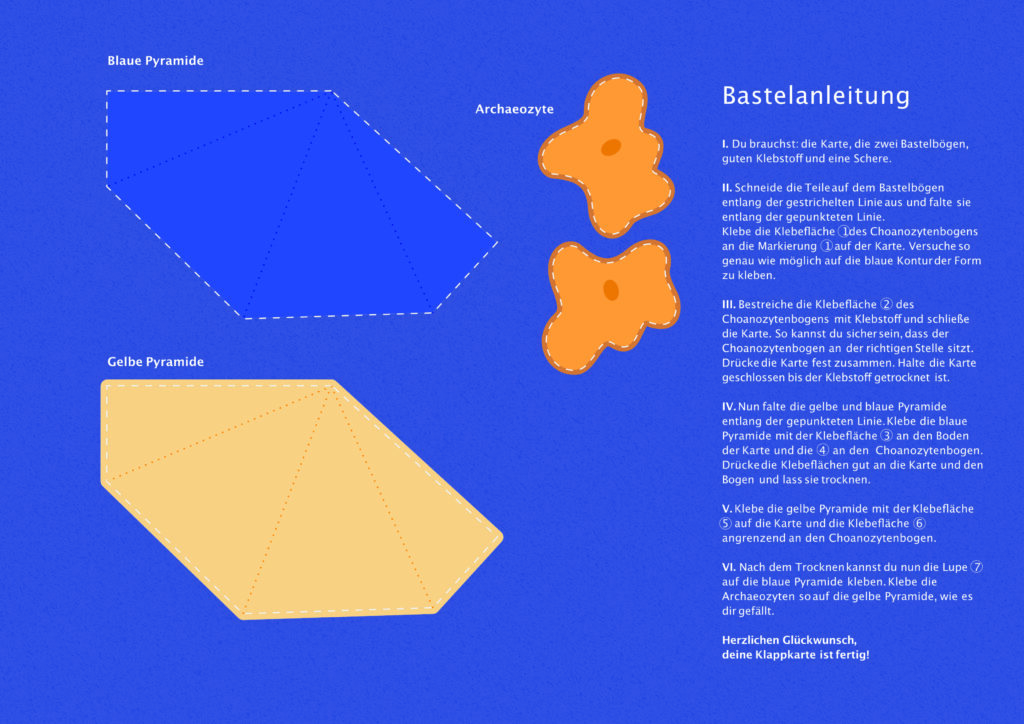 Infographic on eco-evolutionary dynamics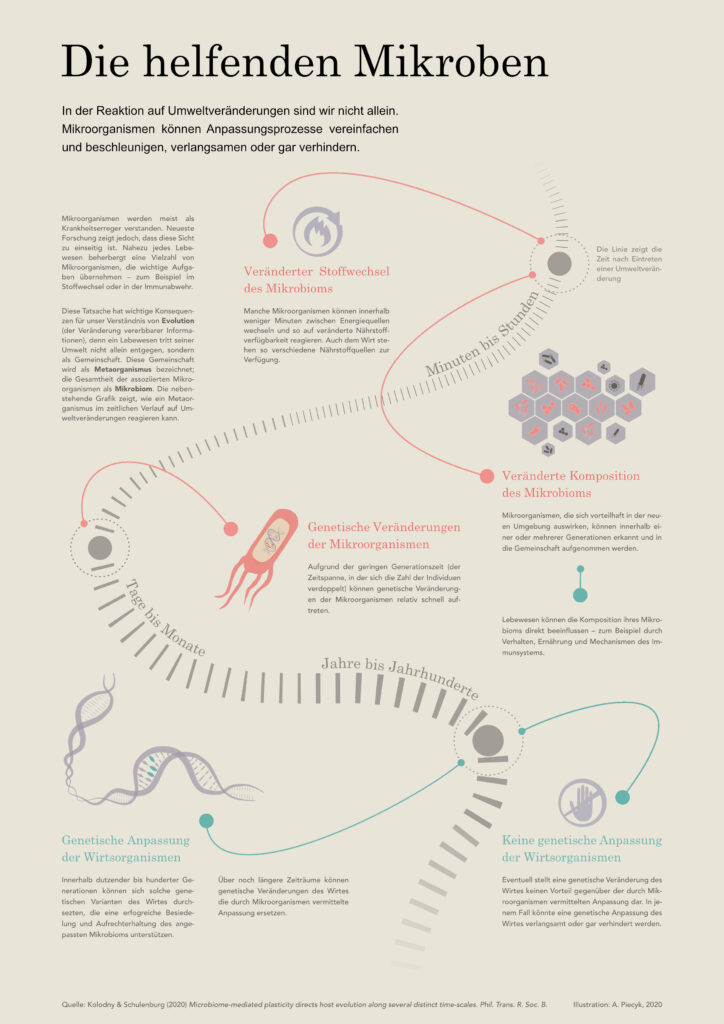 …
Infographic on shark attacks